On the final day of the program each year, students participate in a graduation presentation attended by faculty, lab associates, private donors, family, and friends. Students not only have the experience of delivering their scientific presentation in front of a live audience but are also celebrated for their accomplishments in a graduation reception attended by all invitees.
Presentations consist of ten PowerPoint slides that introduce the student's project, a description of their laboratory activities, methodology, results and their significance. Students are advised to include: hypothesis, experimental design/methodology, results, and a discussion of how these results support their hypothesis. Students practice presentation skills early on during lab meetings to develop their confidence.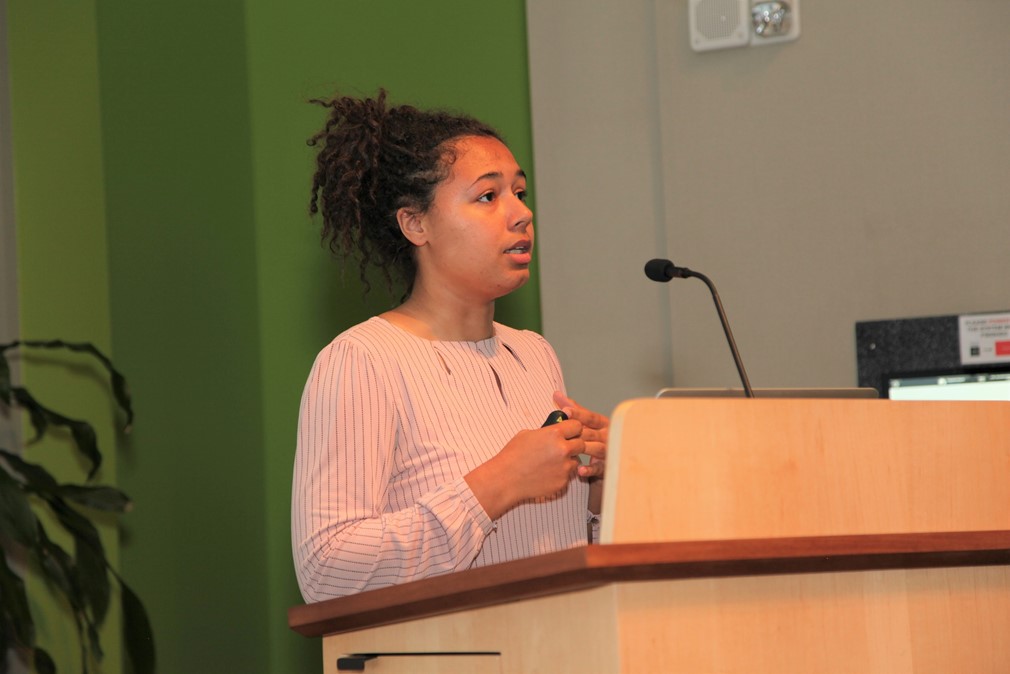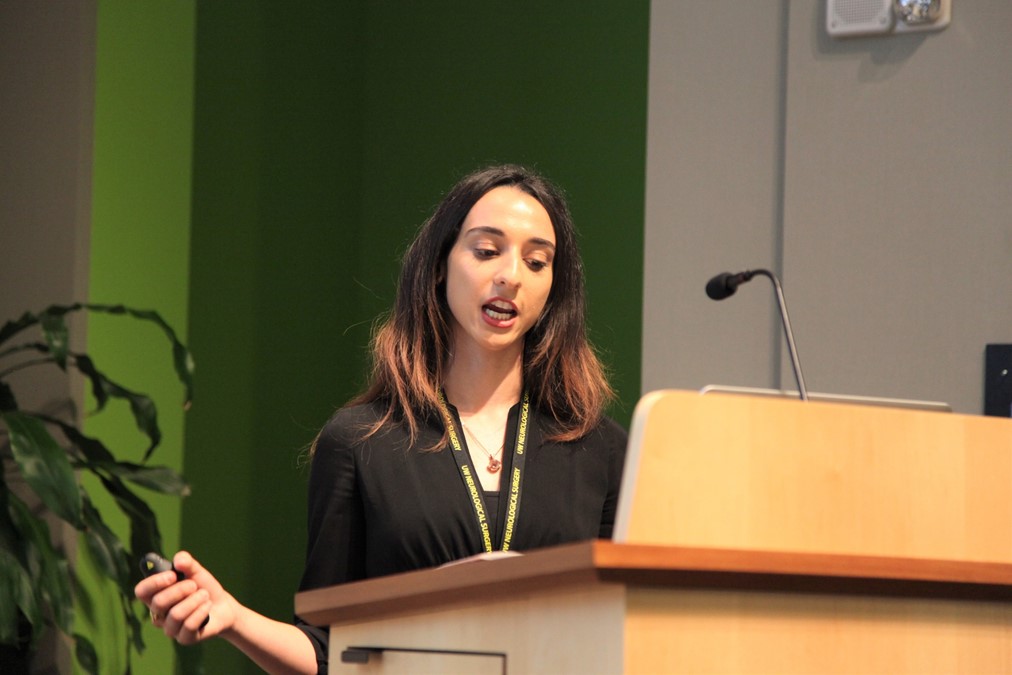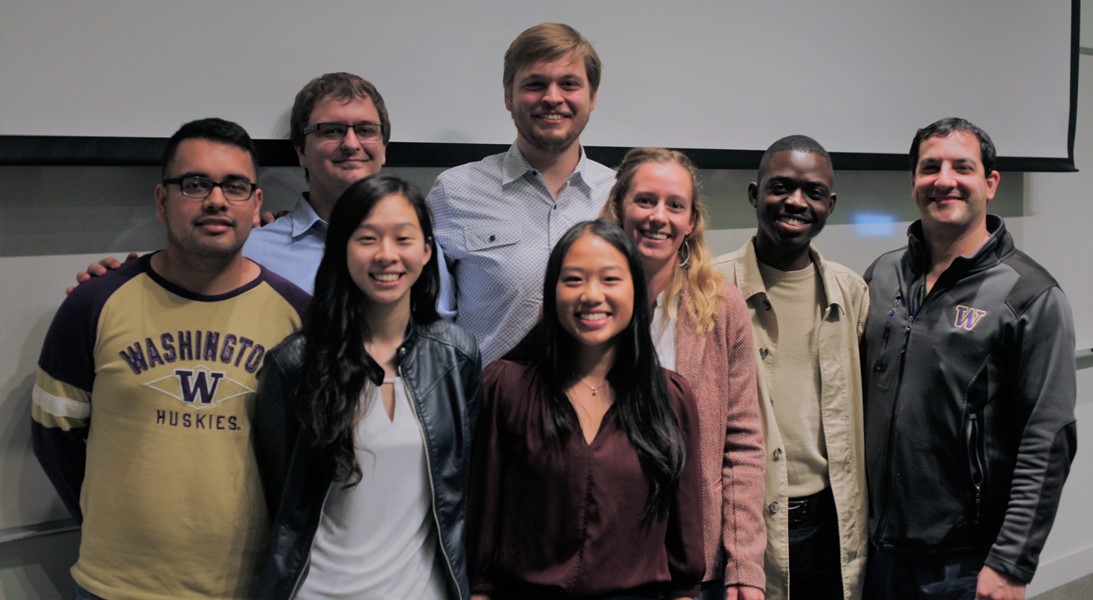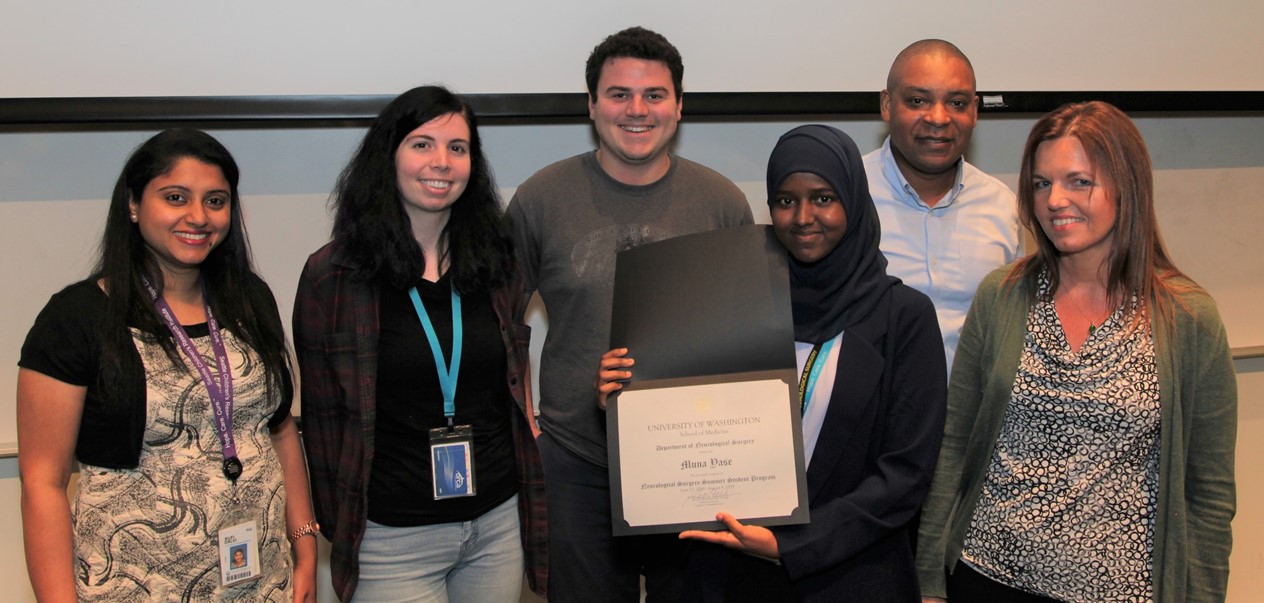 In 2019, the program began recording presentations, which can be viewed HERE.