PROGRAM OVERVIEW 
The Neuroendovascular Surgery fellowship at the University of Washington is a one-year postgraduate fellowship in the minimally invasive treatment of cerebrovascular disease. The fellowship is certified by the American Board of Neurological Surgeons / Committee on Advanced Subspecialty Training (CAST). The fellowship is co-directed by Dr. Louis Kim and Dr. Michael Levitt, and includes instruction from faculty in Neurological Surgery, Radiology and Neurology.
Fellowship training takes place at Harborview Medical Center, Washington state's only Joint Commission-certified Comprehensive Stroke Center, and draws from the 5-state region with a catchment area of over 14 million people. Additional training occurs at the University of Washington Medical Center-Montlake, and Seattle Children's Hospital. Fellows are appointed at the rank of Acting Instructor in the Department of Neurological Surgery.
Fellows gain a diverse experience in the operative and non-operative management of all types of cerebrovascular diseases of the brain, spine, head and neck. This includes ruptured and unruptured cerebral aneurysms, acute ischemic stroke, arteriovenous malformations/fistulas, atherosclerotic disease, neuro-oncology, traumatic vascular injury, cerebral venous sinus thrombosis and stenosis, and pediatric cerebrovascular disorders. Fellows typically participate in over 500 procedures, including cutting-edge endovascular device trials and techniques, as well as clinical and translational research. Graduating fellows are technically excellent and well-equipped to be leaders in Neuroendovascular Surgery.
Sections
HOW TO APPLY
Interested applicants should send a letter of interest, curriculum vitae, and three letters of recommendation to: fellowship@neurosurgery.washington.edu.
The University of Washington is building a culturally diverse faculty and strongly encourages applications from female and minority candidates. The University of Washington is an Equal Opportunity/Affirmative Action employer.
*COVID-19 Vaccine Requirements and Information
Under Washington State Governor Inslee's Proclamation 21-14.1, University of Washington (UW) workers must be fully vaccinated against COVID-19 and provide proof thereof, or receive a UW-approved medical or religious exemption. This requirement will be a condition of any offer associated with this recruitment. For more information, please visit https://www.washington.edu/coronavirus/vaccination-requirement/.
ELIGIBILITY REQUIREMENTS
Applicants must have completed an ACGME (or foreign equivalent) accredited neurosurgery residency program and be able to obtain a Washington license to practice. Completion of the CAST requirements for preliminary training is required prior to the start of the fellowship period. Consideration will be given to applicants who have completed accredited neurology or radiology residencies only on a case-by-case basis.
SELECTION PROCESS
Once all required documents (including a letter of interest, curriculum vitae, and three letters of recommendation) have been received and reviewed, selected candidates will be contacted to schedule interviews.
STIPENDS AND BENEFITS 
Vacation, pay, and benefit specifics will be discussed at the interview. However, the University of Washington offers a highly competitive compensation package.
FELLOWSHIP FACULTY
Neurological Surgery:
Fellowship Director

Vice Chairman & Professor
Chief of the Neurological Surgery Service at Harborview Medical Center
Wallace T. Staatz Endowed Professor
ljkim1@uw.edu

Fellowship Co-Director

Associate Professor
Neurological Surgery, Radiology and Mechanical Engineering
Associate Residency Program Director

Clinical Professor

 
ADJUNCT FACULTY
| | |
| --- | --- |
| Radiology | Radiology |
CURRENT FELLOW(S)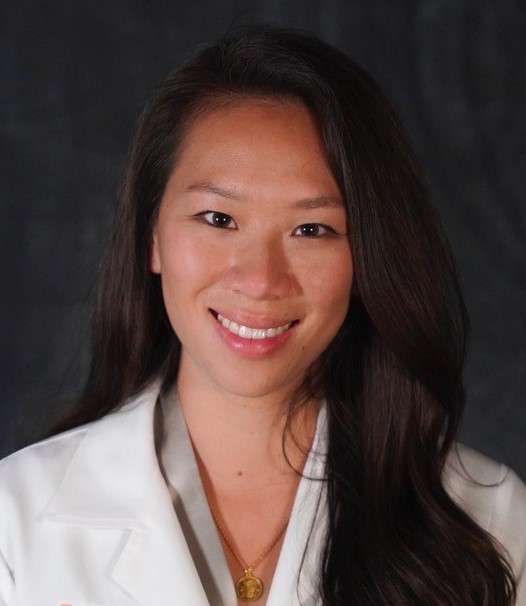 Acting Instructor