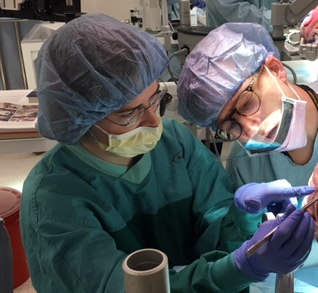 The University of Washington offers three residency positions in the Neurological Surgery Training Program annually.
Medical students who wish to apply for one of our three residency positions must apply through the ERAS (AAMC) Electronic Residency Application Service. The following items are required:
ERAS Application Form

Curriculum vitae

Personal statement

Medical school transcript

Dean's letter

USMLE scores

Four letters of recommendation
Prior to matriculating in our residency, medical students must have passed USMLE Step 2 CK and CS and graduated from medical school.