Program Overview 
The Department of Neurological Surgery at the University of Washington offers two positions for a one-year Spine Fellowship. The Neurological Surgery Spine Fellow is appointed as a Senior Fellow/Acting Instructor in the Department of Neurological Surgery. Progressive independence in patient evaluation and management is encouraged during the course of the fellowship. The fellowship is divided into two six-month rotations with a primary responsibility as a member of the spine services at Harborview Medical Center and the University of Washington Medical Center.
The rotation at Harborview Medical Center exposes the fellow to the entire breadth of level I spine trauma.  Complex stabilization and reconstructive spinal procedures are routinely carried out and the fellows are also exposed to the multidisciplinary care and management of this highly fragile and complex patient population. Moreover, the fellows also embark oncomplex spinal deformity procedures which are carried out in conjunction with orthopedic surgery service, thus exposing the fellow to valuable insights into deformity-reduction maneuvers and arthrodesis.
The rotation at the University of Washington Medical Center focuses on minimally invasive spine surgery and metastatic spine tumors. The University of Washington is a world-wide leader in full-endoscopic spine surgery. The fellow will learn how to perform endoscopic decompression surgeries of all segments of the spinal column. In order to facilitate the learning curve of this novel technique fellows are encouraged to participate in our annual West-coast Fellows and Residents course at the University of Washington WISH laboratory. Additionally, all traditional minimally invasive surgeries such as MIS-TLIF, ELIF, OLIF are carried out routinely. The University of Washington Medical Center is also local hub for metastatic spine tumors. A multidisciplinary approach including radiation oncology and oncology is in place to provide the best care for these patients.
In conclusion, the fellow will actively participate in the management of all facets of spinal surgery, including extensive mentoring in complex trauma cases, tumors, infection, degenerative disorders and spinal deformity, all forms of spinal instrumentation, image-guided surgery, minimally invasive surgery and full-endoscopic spine surgery.
Sections
How to Apply 
Applications must include a letter of interest, curriculum vitae, and four letters of recommendation which may be uploaded as follows:
Please direct any questions
to 
fellowship@neurosurgery.washington.edu
. The University of Washington is building a culturally diverse faculty and strongly encourages applications from women and minority candidates. The University of Washington is an Equal Opportunity/Affirmative Action employer.
Eligibility Requirements
Applicants must have completed an ACGME accredited neurosurgery residency program and be able to obtain a Washington license to practice.
An H-1B visa is required for all graduates of foreign medical schools. In order to be eligible for University sponsorship of an H-1B visa, graduates of foreign (non U.S.) medical schools must show successful completion of all three steps of the U.S. Medical Licensing Exam (USMLE), or equivalent as determined by the Secretary of Health and Human Services.
Selection Process
Once all required documents have been received and reviewed, selected candidates will be contacted by the program coordinator for interview scheduling.
Stipends and Benefits 
Vacation, pay, and benefit specifics will be discussed at the interview. However, the University of Washington offers a highly competitive compensation package.
Fellowship Faculty
Neurological Surgery
Orthopaedic Surgery
Contact Information
For more information about the UW Spine Fellowship Program, please contact:
Fangyi Zhang, MD
Professor
Co-Director, Spine Surgery Fellowship
fzhang@uw.edu
Christoph Hofstetter, MD, PhD
Associate Professor
Director, Spine Surgery, UWMC
Co-Director, Spine Surgery Fellowship 
chh9045@uw.edu
Current Fellows
Imad S. Khan, MD
Acting Instructor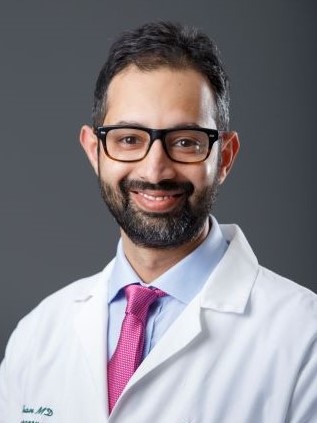 Patrick Kim, MD
Acting Instructor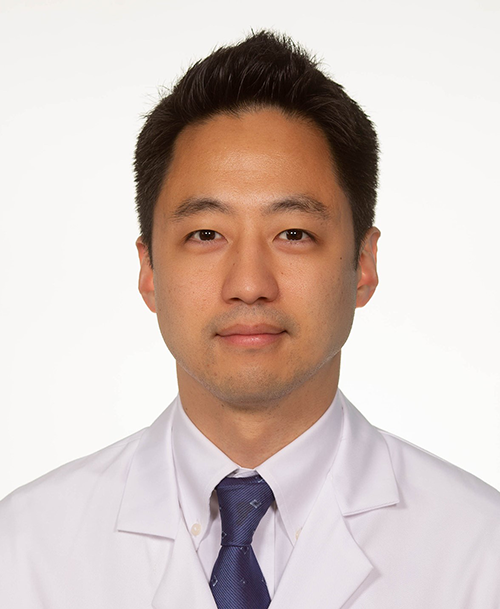 To see where are past fellows are now click here.