UW Neurological Surgery Residency Program Director: Richard G. Ellenbogen, MD, FACS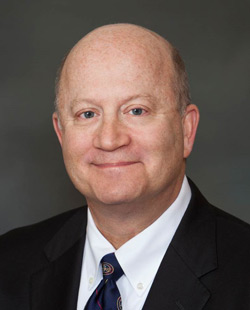 Richard G. Ellenbogen, MD, FACS is Professor and Chair of the UW Department of Neurological Surgery and Program Director of the UW Neurological Surgery Residency Program.
Dr. Ellenbogen has overseen the training of dozens of residents now in academic leadership and clinical positions nationally. As Residency Program Director, he guides the clinical education of 21 resident physicians now in training at the UW. Residency is a long duration, high-intensity experience requiring complete and unwavering dedication to teaching and learning on the part of mentors and trainees, all focused entirely on benefit to patients and their families. This is a transformative experience - Residents become extended family and maintain contact with mentors throughout their careers. As Director, Dr. Ellenbogen calls upon not only his technical skills and knowledge as a physician-scientist, but leadership skills gained as an officer in the US Army. He relies also on his long experience as a teacher, which started when he was an Instructor in Neuroanatomy at Harvard Medical School, followed by numerous local and national positions defining standards of care, clinical education, and certification for neurosurgical practice.
Prior to coming to the UW, Dr. Ellenbogen was Chief and Residency Director at the Walter Reed Army Medical Center Neurosurgery Service among many other national leadership roles. Of all of his leadership positions, he reports that his role as Director of the UW Neurological Surgery Residency Program is the one he is most passionate about because of its importance to the field and the personal satisfaction he feels in helping highly capable young men and women grow to become exceptional neurological surgeons.
UW Neurological Surgery Residency Program Coordinator: Megan Osika-Dass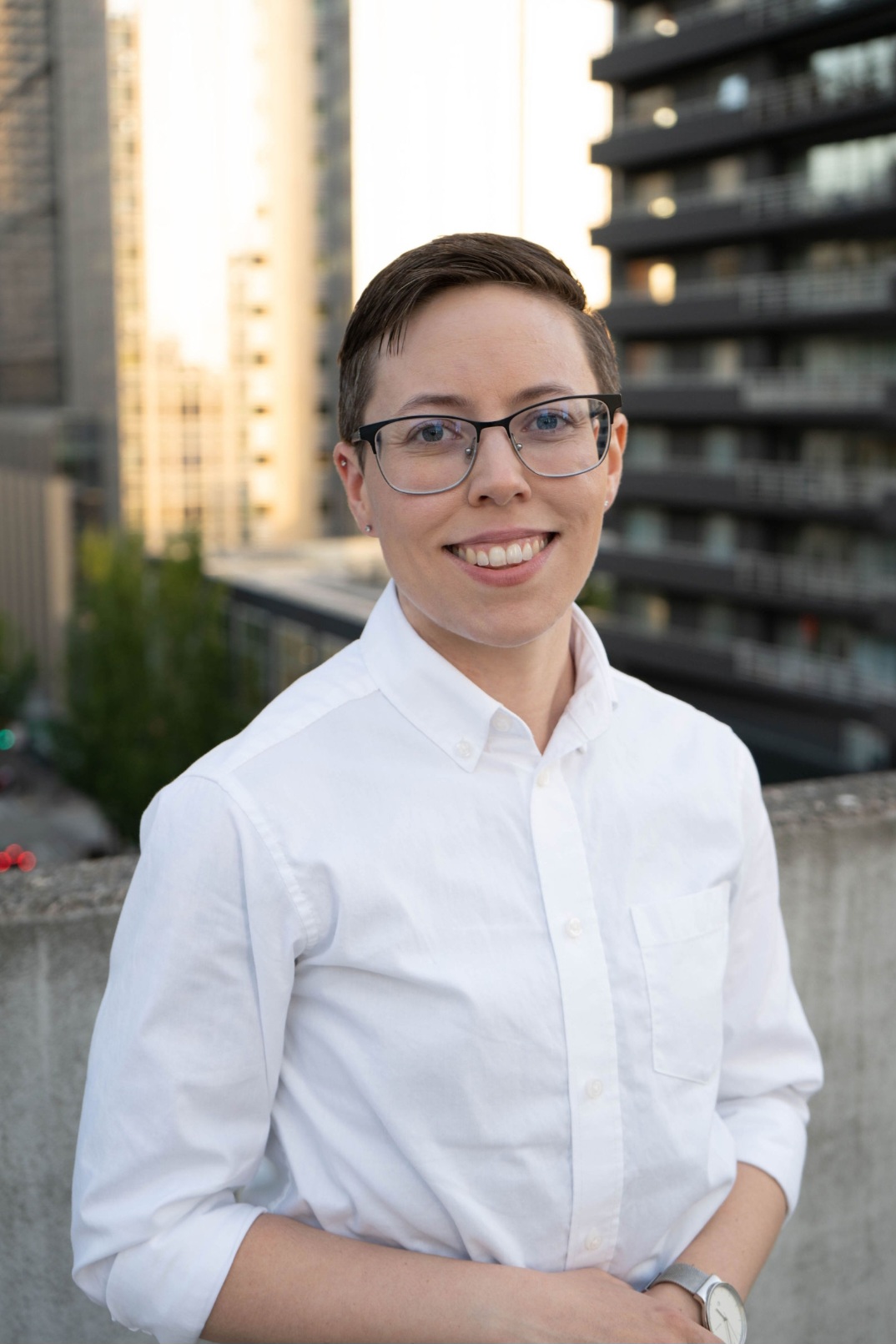 University of Washington Department of Neurological Surgery
325 9th Avenue
Campus Box 359924
Seattle, WA 98104
Questions regarding the residency program should be directed to the Residency Program Coordinator.
Telephone: (206) 744-9316
Email: resns@uw.edu
For residency verifications, please email resns@uw.edu.