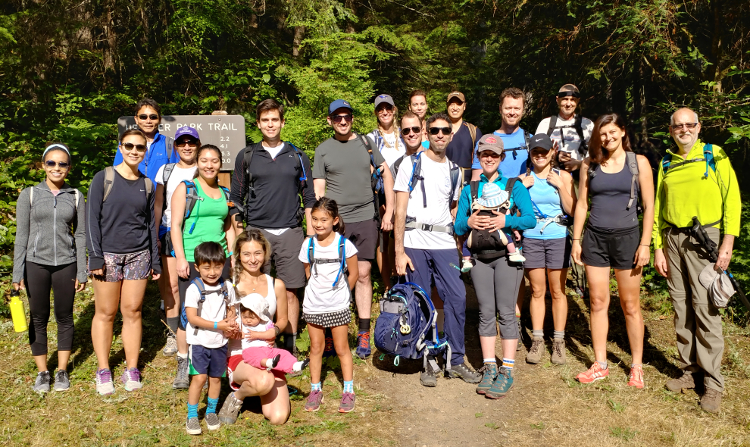 Living in Seattle gives you access to almost any outdoor recreation imaginable, including camping and hiking, kayaking, white water rafting, rock climbing, skiing and snowboarding. In addition, the city of Seattle has much to offer from shopping at the historic Pike Place Market, to watching one of the city's seven professional sports teams in action.
Great alpine and cross-country skiing is easily accessible from Seattle. Crystal Mountain has over 3,000 vertical feet of skiing with amazing views of Mount Ranier. Whistler/ Blackcomb in British Columbia is only four hours from Seattle, and offers some of the best skiing in North America.
Mount Rainier and Mount St. Helens National Parks are a short distance from Seattle. The Olympic National Park is only a short ferry ride from Seattle across the Puget Sound, and contains protected alpine, rain-forest, and coasts along the Pacific Ocean.
The City of Seattle's eclectic neighborhoods each have their own unique flavor and atmosphere, and offer endless options for dining, shopping, artistic, and cultural experiences. In downtown Seattle, the world famous Pike Place Market offers locally grown fruits and vegetables, seafood, crafts, and many other products. Along the waterfront, the Seattle Aquarium features over an amazing variety of fish, birds and mammals native to Puget Sound.
At the northern end of downtown is the Seattle Center, home to the 1962 World's Fair. Here you can take a trip up the glass elevators of the Space Needle to see some of the best views of the city. The Woodland Park Zoo is an award-winning zoo hailed for its naturalistic habitats that house nearly 300 animal species.
In addition to our own University of Washington Huskies, Seattle is home to seven professional sports teams, including the OL Reign, Seattle Kraken, Seattle Mariners, Seattle Seahawks, Seattle Seawolves, Seattle Sounders, Seattle Storm, and Seattle Sea Dragons. Lumen Field, home to the Seahawks, Sounders, OL Reign, Sea Dragons, and T-Mobile Park, home to the Mariners, are both located downtown and offer breathtaking views of downtown Seattle and the Puget Sound.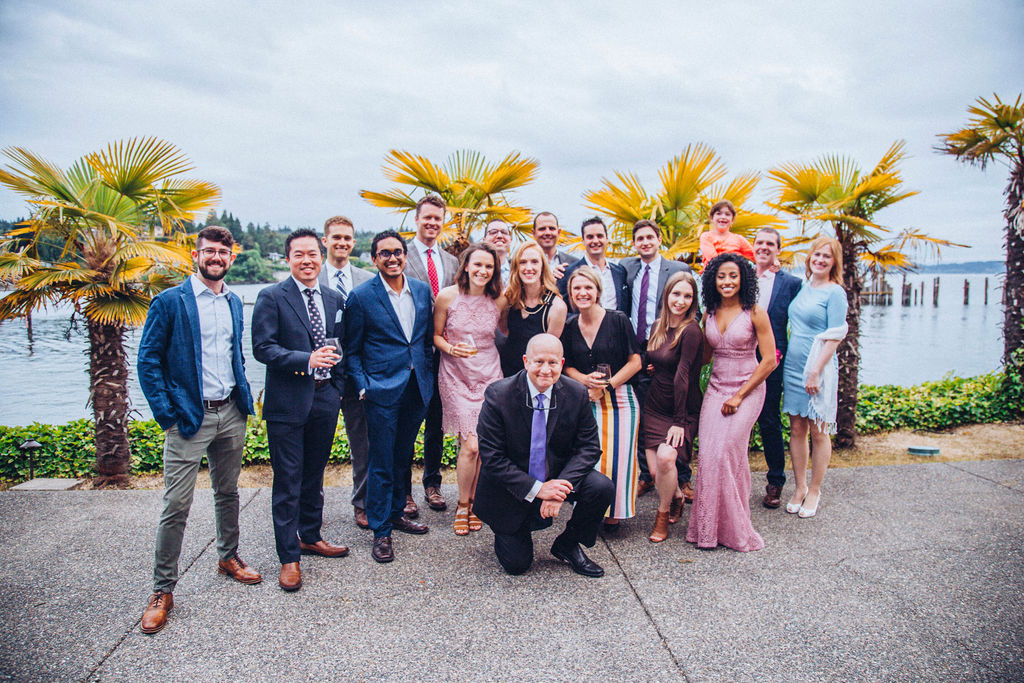 To explore more of what the Northwest has to offer, please visit the websites below: