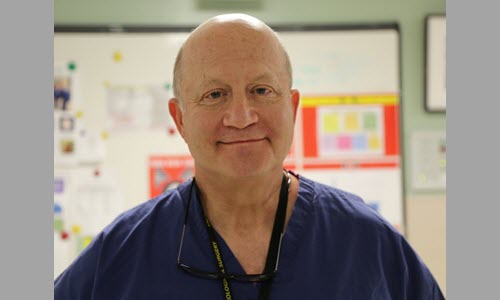 See what patients are saying about Dr. Ellenbogen's care:
"Dr. Ellenbogen is the BEST OF THE BEST.  A more caring, dedicated, expert, devoted, knowledgeable and warm physician there couldn't be.  I would strongly and  vigorously recommend his care to ALL.  His team and staff also respect the utmost of patient care, attentiveness, respect, efficiency and empathy.  A GREAT NEUROSURGERY TEAM LED BY THE BEST.  THANK YOU!!!!!"
"Dr. Ellenbogen is the most incredible doctor anybody could ask for. His kind, gentle nature paired with his amazing knowledge and care for his patients in incomparable to any other doctor I've heard of.
 "Dr. Ellenbogen gets 5 stars!  He gave me so much confidence in my diagnosis and potential treatment.  He is very mild mannered (which is critical when you are feeling poorly).  He repeatedly asked if I had questions.  I'm very grateful he is my doctor/surgeon."