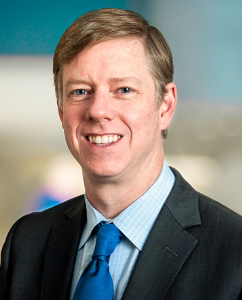 Job Title
Professor of Neurological Surgery
Director of Seattle Children's Hydrocephalus Program
Medical Director of Seattle Children's Sports Concussion Program
Director, The Sports Institute at UW Medicine
Biography
Dr. Samuel Browd is an attending neurosurgeon at Seattle Children's Hospital, Harborview Medical Center and the University of Washington Medical Center.

Dr. Browd received his M.D., Ph.D. through the Medical Scientist Training Program at the University of Florida in 2000. He then undertook a seven-year Neurosurgery Residency at the University of Utah, and in 2007-2008 completed his Pediatric Neurosurgery Fellowship Training at the University of Washington/Seattle Children's Hospital. While at the University of Utah, he also completed a research fellowship focusing on functional magnetic resonance imaging.
Clinical Interest
Dr. Browd specializes in treating children who have hydrocephalus, brain & spinal cord tumors, pediatric cervical spine, spina bifida, chiari malformations, spasticity.
Research Interests
Dr. Browd's research interests include complex, high resolution medical imaging including Functional Neuro Imaging; clinical trials and patient outcome; craniopagus twins; cervical spine issues related to down syndrome.
Education
Medical Education
University of Florida Medical College
Internship
University of Utah Health Sciences Center
Residency
University of Utah Health Sciences Center
Fellowship
University of Washington
Board Certification
American Board of Neurological Surgery - 2012