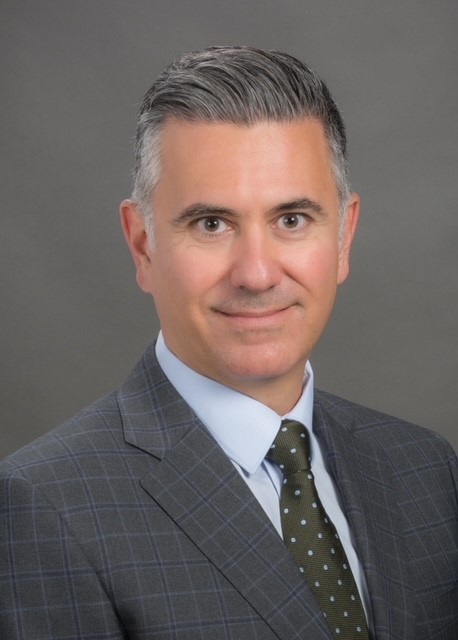 Job Title
Associate Professor of Neurological Surgery
Associate Residency Director
Chief of Neurological Surgery Service at Seattle VA Medical Center
Adjunct Assoc. Professor, Healthcare Simulation Science Div., Surgery Dept.
Biography
Dr. Ravanpay is an associate professor of neurological surgery at the University of Washington, and the Seattle Veterans Affairs Hospital. He practices general neurosurgery covering brain tumors, spine disorders and peripheral neuropathies. 

Dr. Ravanpay earned his Bachelor's degree from University of California, Berkeley (Dual major in Molecular and Cellular Biology and Near Eastern Studies). He completed the Medical Scientist Training Program (MSTP) at University of Washington, earning dual M.D. and Ph.D. degrees. He completed his neurological surgery internship and residency at University of Washington.
Clinical Interest
Brain and spine tumors; spine disorders; peripheral neuropathies
Research Interests
Dr. Ravanpay has had a longstanding interest in understanding how brain tumors develop, and in developing novel ways of treating them. He is also interested in spinal cord injury and repair.
Personal Interests
I enjoy spending time with my wife and two sons. We spend most of our free time reading, biking, skiing and travelling. Movies are a serious matter in our home, and every Saturday is family movie night.
Education
Medical Education
University of Washington
Internship
University of Washington
Residency
University of Washington
Board Certification
American Board of Neurological Surgery - 2020