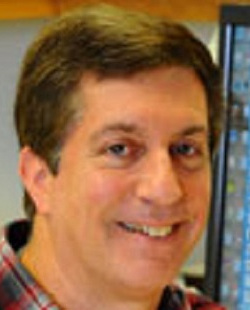 Job Title
Professor of Neurological Surgery
Biography
Dr. Richard S. Morrison holds the Staazt endowed professorship in the Department of Neurological Surgery. He is Associate Director of the Intellectual and Developmental Disabilities Research Center and the Director of the Genetics Core in the Center on Human Development and Disability. He conducts research on the molecular changes induced in the nervous system by injury and chronic diseases.
Research Interests
Dr. Morrison's research interests include neuronal cell death, and mitochondrial dysfunction in brain injury and disease. His research focuses on molecular biology of neuronal cell death, proteomics and glial tumorgenesis.
Personal Interests
Dr. Morrison's personal interests include sports photography (Seattle Sounders, www.morrisonphotos.com, University of Washington Men's and Woman's soccer, landscapes), and mixed martial arts.
Education
Doctorate of Philosophy
University of California, Los Angeles
Fellowship
University of California, Irvine