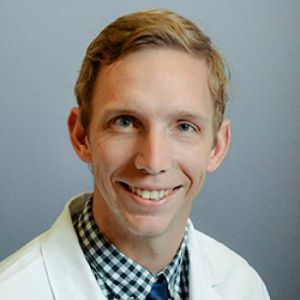 Biography
Matthew Drause is originally from Rochester Hills, MI. He attended the Physician Associate Program at the Yale School of Medicine in New Haven, CT. During his PA program he developed an interest for neurological surgery and decided that this is where he wanted to start his medical career. 
He is passionate about improving patient access to care, as well as improving patient experience during care. He believes in a team approach to medicine with clear communication at every step.
Personal Interests
Matthew enjoys hiking, kayaking and live music.
Education
Medical Education
Yale Physician Associate Program
 
Board Certification
Physician Assistant, 2018, National Commission on Certification of Physician Assistant