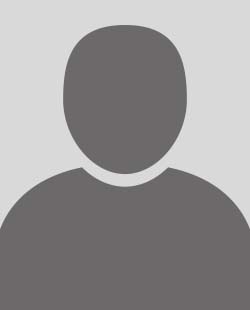 Biography
Joshua M. Harrison, PA-C is a certified physician assistant for the Department of Neurosurgery at Harborview Medical Center, Seattle, Washington.
Harrison completed his master's level physician assistant training at the University of Nebraska Medical Center School of Medicine, and is a veteran of the U.S. Army with multiple combat tours overseas.
Harrison's approach to medicine exemplifies the whole patient model. He believes each patient deserves an individualized approach to their care and rehabilitation. He understands the importance of patient education and involving the patient as much as able in the delivery of their own healthcare. He believes that creating a healthcare team involving the patient produces the best outcome.
Personal Interests
In addition to providing care to his patients, Harrison enjoys family time, fitness, woodworking and reading.